18 Feb

The Times of Caring in a Nuclear World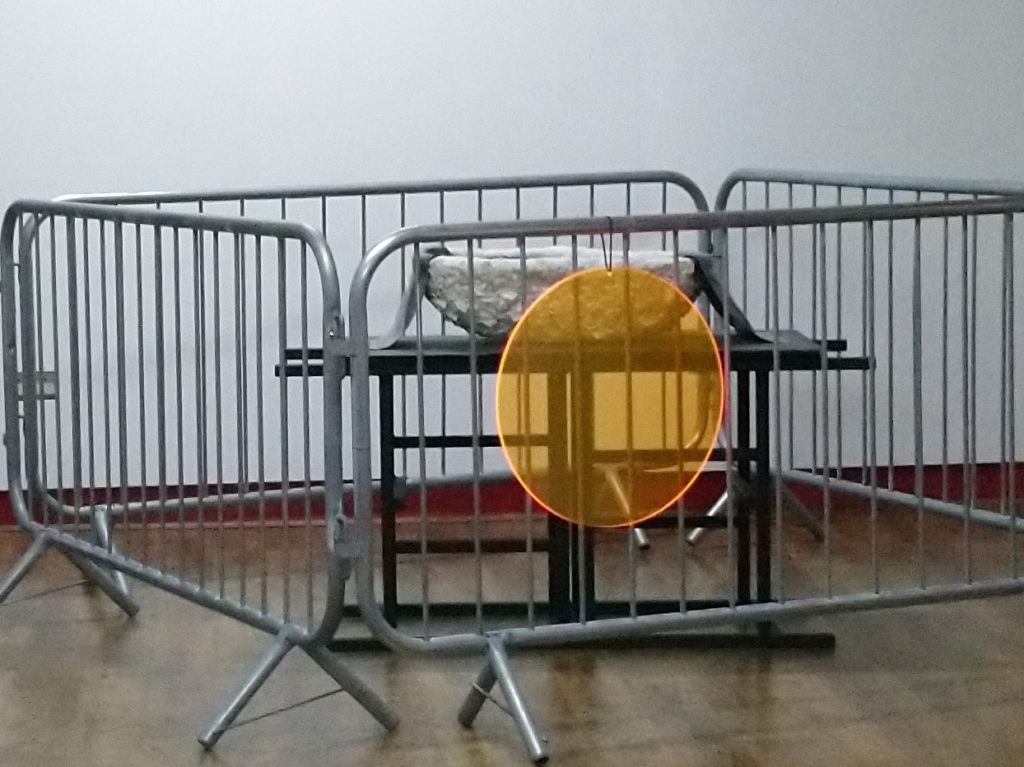 'The Times of Caring in a Nuclear World. Sculpture, Contamination and Stillness' describes the process of making the exhibition x = 2140, and how I came to consider 'care' as a response to radioactive wastes. The article is online, open-access, part of the journal ARTS' special issue on 'time'.
The abstract:
Care takes time. Caring, whether with, for, or about a living being or entity that is more-than-human, disrupts expectations of how a linear, human time should progress. To practice care for the contaminated, the lands, waters, and animate life altered by human industry, is to extend that indeterminacy into distant, deeper time. Aesthetic representation of the affective and ethical dimensions of care, in this extreme, offers an experience that can transfer the arguments about nuclear contamination into more nuanced and sensed responses and contributes to current thinking about care in the arts worlds. I was commissioned to make a sculpture exhibition in 2020 as part of an anthropological study into the future of the Sellafield nuclear site in West Cumbria, UK. The exhibition, 'x = 2140. In the coming 120 years, how can humans decide to dismantle, remember and repair the lands called Sellafield?', consisted of three sculptural 'fonts' which engaged with ideas of knowledge production, nuclear technologies, and the affective dimensions of care about/for/with the contaminated lands and waters. This article presents my intentions for the sculptures in their context of a nuclear-dependent locale: to engage with the experience of nuclear futures without adversarial positioning; to explore the agential qualities of the more-than-human; and to create a stillness expressive of the relationality of the human and the contaminated through which one could fathom what care might feel like. These intentions are alongside theories of time, aesthetics, and care across disciplines: care and relational ethics, science and technology studies, and nuclear culture.
Academic Editors: Helena Elias, Cláudia Madeira, Anne Douglas and Cristina Pratas Cruzeiro